WAGYU GROUND BEEF
Regular price
Sale price
€65 EUR
Unit price
per
Sale
Sold out
Share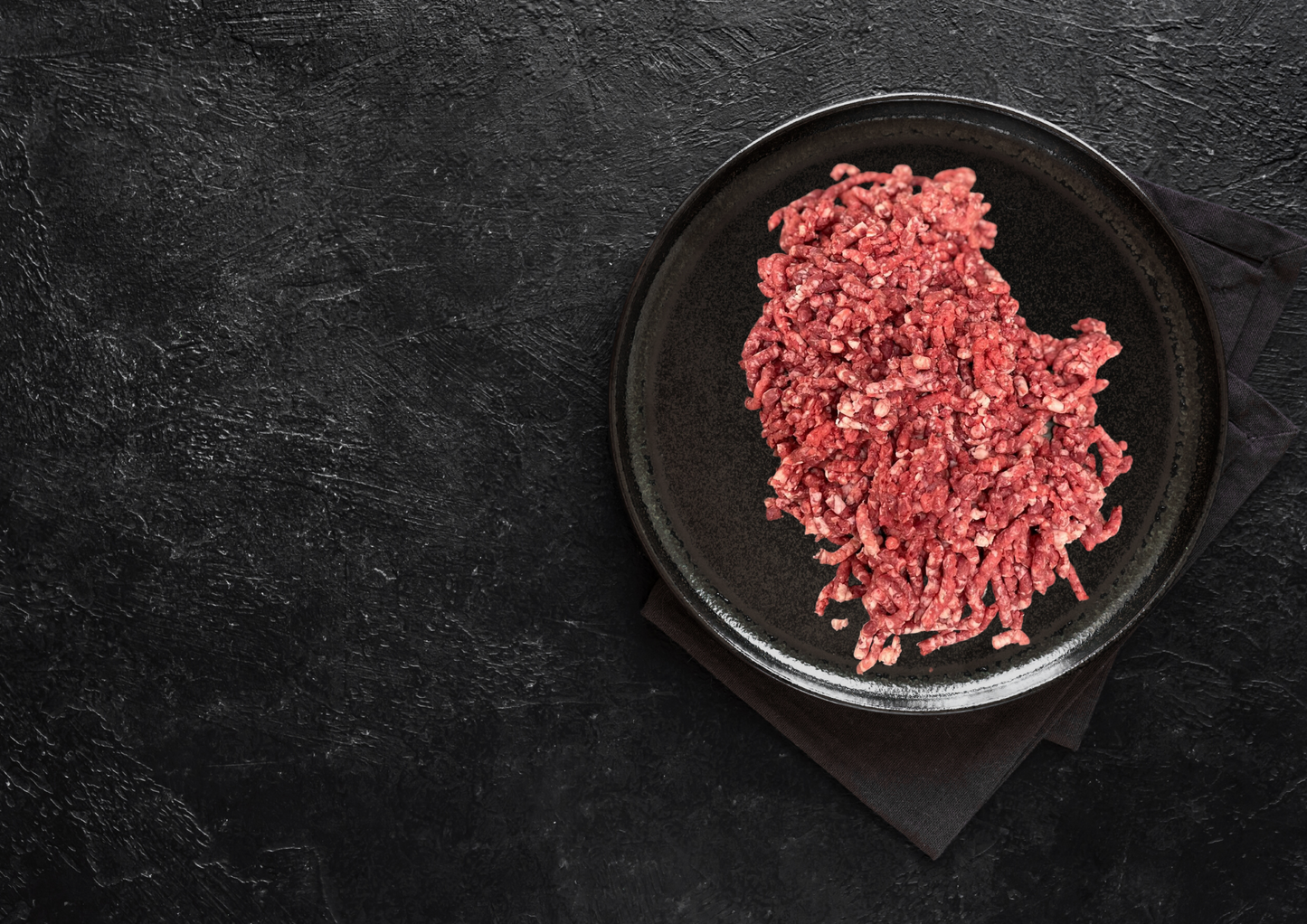 About This Wagyu Set
After a lot of requests, we have finally created our Humans of Wagyu Ground Beef Original Blend! We use parts from Kuroge Washu that creates a perfect balance between fat and meat. In case you are planning on making burgers to impress your friends, this is the choice to go with! 
Country of Origin

Japan

Wagyu Breed

Kuroge Washu 

Ground Beef Blend Options

1) 100% Wagyu from Japan

2) 50% Wagyu from Australia with 50% Wagyu from Japan

3) 100% Wagyu from Australia
*Please note that the product images shown are for illustration purposes only and may not be the exact representation of the product.
For Custom Orders

In case you'd like to have your order processed under your cutting specification, please refer to the Whole Cuts section of the website. For Whole Cuts, we can offer cutting services for your order into:

- Whole Cut (Original packaging)

- Yakiniku Cuts

- Sukiyaki Cuts

- Steak Cuts

- Minced Meat

- Other

In case you select 'Steak Cuts' or 'Other', please email us in up to 24 hours the cutting specifications. Otherwise, we will portion them in approximately 500g cuts.

Order Terms and Conditions

Please read the order terms and conditions below to understand when you will be receiving your order.

- There are no customs fees for countries in the EU.

- For orders outside of the EU, we do not take responsibility for customs fees or delays.

- We ship via DHL Express, which delivers in 24-72 hours once your order is processed.

- We process orders from Monday-Wednesday to avoid courier delays over weekends.

- We do not provide refunds because our products are consumable perishables. 

- Temperature-controlled shipping.

- We guarantee that all wagyu orders will have at least the weight selected.

- All of the products are shipped vacuum sealed. We vacuum seal all of our products to protect the meat from coming in contact with anything that can infect the product. However, there is a chance of discoloration in the vacuum process. Once the package is opened, the color should normalize.

- Certificate of Authenticity is only provided to Japanese Wagyu products in the Whole Cuts section.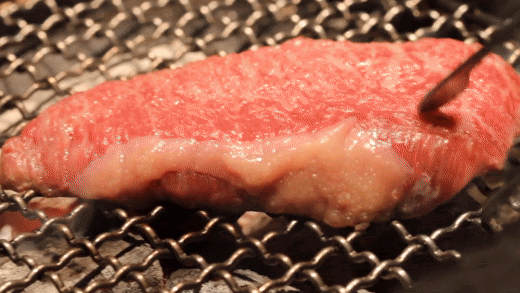 Experience Wagyu
We are a community of Wagyu enthusiasts driven by our passion to experience and learn about the secrets behind the Wagyu. A community that celebrates every aspect of the Wagyu experience, with a particular focus on sustainability and traceability.